Research Programs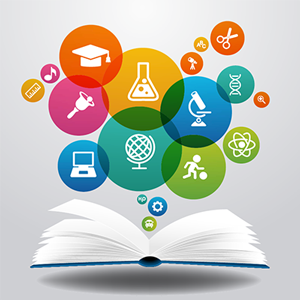 Plasmodia are host-specific at the organism and cellular levels, although emerging trends of zoonoses indicate progressive changes in such preferences. While P. falciparum (Pf) is able to infect all stages of RBCs (but with a preference to young blood cells), it's benign counterparts, P. vivax (Pv) and P. ovale display a predilection for young reticulocytes. Our laboratory is interested in identifying molecular determinants of host tropism and explore their viability as drug or vaccine targets.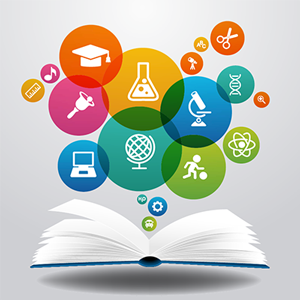 Chemically induced phenotypes serve as reliable indicators of the cellular pathways perturbed by the molecule of interest. P. falciparum and T. gondii, two well studied parasites, offer a good choice to undertake such phenotypic screens, since complementary experimental tools and reagents are available to dissect cellular phenotypes in these organisms. For instance, phenotypic features associated with impaired growth kinetics (i.e., fast vs delayed killing), host cytolysis (the end point of an intracellular replicative cycle), and host invasion (first step to establish a new infectious cycle), are well characterized in both parasites by us and others, and their therapeutic potential has been validated.
Our laboratory studies these processes using a combination of small molecule screening, activity-based protein profiling and quantitative mass spectrometry to unravel novel small molecule inhibitors acting via hitherto un-explored mechanisms and their cellular targets for translational interventions against protozoan parasites and pathogenic viruses.